Summa' Summa' Summa tiiiiime….
I mean apart from suffering from Bostons Bipolar weather; i've been thinking about the summer and all the opportunities there are with all this "free" time. I want to lose weight, I want my youtube page to get better, I want a job that pays me 3 times minimum wage lol, but what am I GOING to do.
I think the summer time is a time that most people take to have all the fun they don't get to have during the school year or work year. What we don't make enough time for is self evaluation and progress. Like CHANGE don't happen overnight and we all want something better or ourselves….I hope.
lol but this isn't.
Then there are some people that overthink CHANGE and find so many things wrong within themselves that they want to be different. Those people are sometimes the same people that aspire to be someone they aren't Whether that be how they look or how they act. But that isn't what evaluation and relaxation is about. It is the complete opposite. Take time to be alone and understand who you are and where you stand as an individual. THEN decide what you want for yourself, not because someone else has or does or wear, but because you would want it to be.
Imagine yourself with all of the amenities and changes you want and don't compare it to any other person. With all the time the summer may bring, you can find parts of yourself that you completely ignored because you were busy. This is a MENTAL thing, it's about the mind and the body. The only MIND and Body that you have.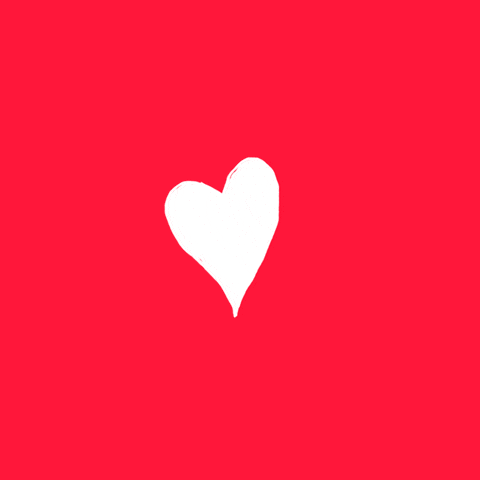 So get a journal and write in it or grab that book you've been saying "oh I need to read that". Do those things that you want to change or improve and watch how MENTALLY relieved you are at the end of summer;)
Entry: Akeda